! Added by CaptainCronos -->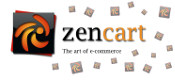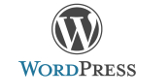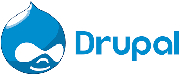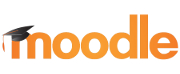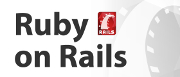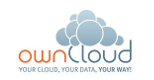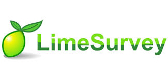 Custom
Create your website any way you want, or install a preconfigured script or scripts to make your life easier. We have Zencart, Wordpress, Moodle, and Drupal to name just a few.
Smart
All of the resources on your website are easy to use and easy on the budget. Use as many or as few as you like.
Space
Choose the website package that has the hard drive space that you need. Changing to another package later if your needs change is easy and simple.
Superior
With 15 years experience at all level of technical support, YOUR support will be without equal.
Select a package that is right for you